Belt Conveyors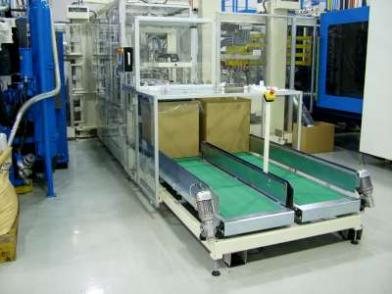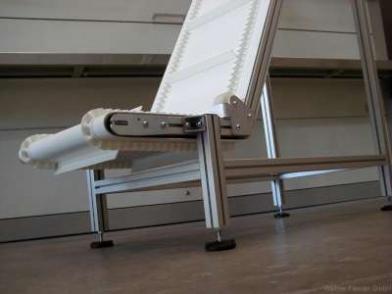 Our belt conveyors are constructed in quality, hard wearing materials such as aluminium and stainless steel. They are available in a wide a range of belt types and properties so we are confident that we can provide the most appropriate belt conveyor to meet your exact operational requirements in the most cost effective way possible to the highest levels of quality.
If you have a detailed specification of your requirements, we will be happy to quote you to fulfill this. Equally, if you have no detailed specification or understanding of your needs, SYS-PRO can work with you to understand these unique needs and help you define your precise requirement.
All of our conveyor solutions are designed and built in Ireland.
Product Supply - Full Solution Design - Integration With Existing Production Line
Build & Implementation Services - Full Service Backup