Modular Conveyors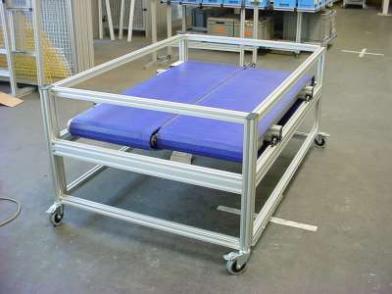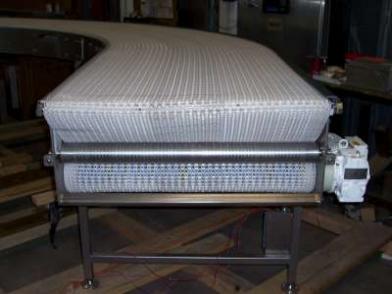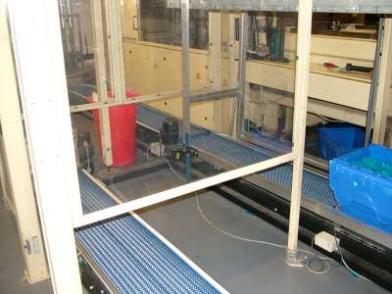 SYS-PRO's business has developed from the creation of efficient, cost-effective custom modular conveyor-based solutions. We can provide a solution of any size and design based on a state of the art range of over 50 plastic modular belt types manufactured in low maintenance materials such as Polypropylene, Polyethylene, Polyoxymethylene and Polyamide.
Our range of straight, radius and inclined belts are available in a range of sizes designed to satisfy a broad range of requirements across many industry sectors. They can be supplied ready assembled or "flat packed" for assembly on site for ease of delivery and positioning, thereby minimising disruption to production

Therefore, we are confident that we will be able to provide the best modular conveyor that meets your exact operational requirements in the most cost effective way to the highest levels of quality.
View our full Modular Conveyor gallery HERE
Product Supply - Full Solution Design - Integration With Existing Production Line

Build & Implementation Services - Full Service Backup