Horizontal Conveyors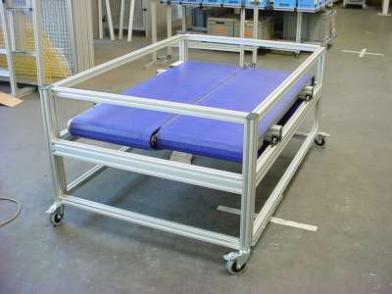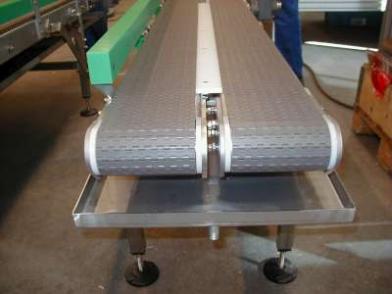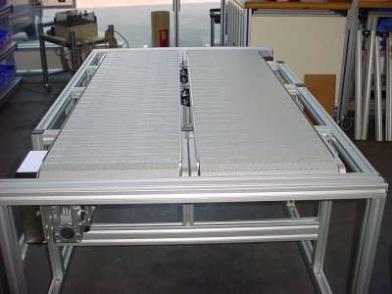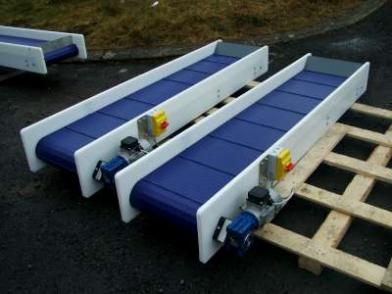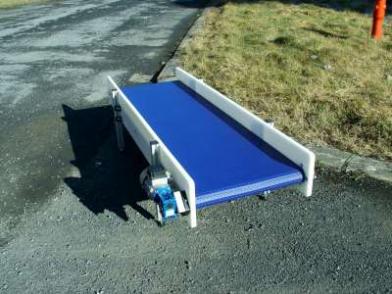 We make use of high grade raw materials to manufacture a precision engineered range of horizontal conveyors and horizontal modular belt conveyors.
These are customised to meet the unique, individual specifications of our clients and we make use of latest technology to fabricate this range in accordance with various industrial standards.
SYS-PRO's horizontal conveyors form an integral part of your production capacity as they provide problem-free transportation of product.
Access our online Horizontal conveyor quote form HERE