CNC Machining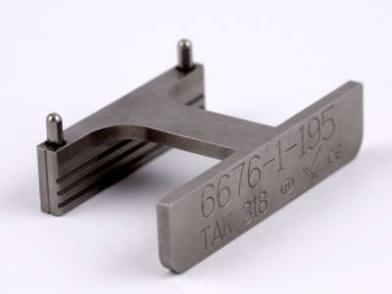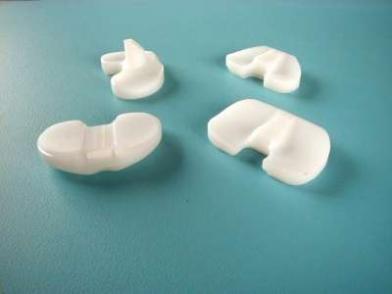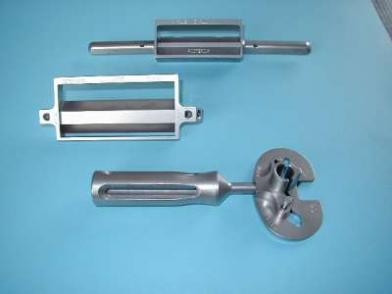 SYS-PRO offers advanced CNC machining capabilities. We can produce products and components from initial sketch to final production. Whether they be one-off pieces or a full production run, we are your CNC machining partner of the choice.

We have expertise in working with plastic, titanium, aluminium and stainless steel, but we also have the capability to work in a wide range of materials to suit your specific requirement. We can provide advice on appropriate materials to ensure you get the highest level of quality and the best fit for your specific requirement.
We offer the following capabilities
• 3/4/5 Axis Milling
• CNC Turning with sliding and fixed head lathes
• Wire and Spark Erosion
• Laser Welding and Marking
• Surface Grinding
• Parts Finishing
• Assembly
• Inspection
• Parts Measurement
• 2D/3D Computer Aided Design
• CNC coordinate measuring
• CMM Measuring and calibration

Reverse Engineering
A particular specialism is the reverse engineering of complex components. Utilising the latest technology we can design and manufacture replacement components to the highest standards. Our expertise and capabilities make this a real alternative to the continual sourcing of rare and expensive original components.
We often review sample parts from customers and see if they can be improved. Our SmartDesign approach is used as we analyse these parts and determine how they could be improved. In most cases we can design a replacement of higher quality providing the client with greater operational efficiency and value for money.
Prototyping
SYS-PRO has developed a core capability in Prototyping. We can provide complete end-to-end projects incorporating design, prototyping, engineering change and production. Our expertise and experience means we are always available to offer advice on optimum design and ease of manufacturing.
Our CNC facility allows us to offer a full fault finding and resolution service as we can investigate issues and, where required, design and produce replacement components to resolve the issue.