Inclined Conveyors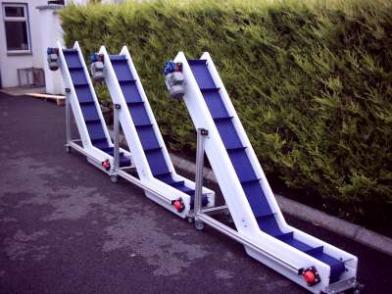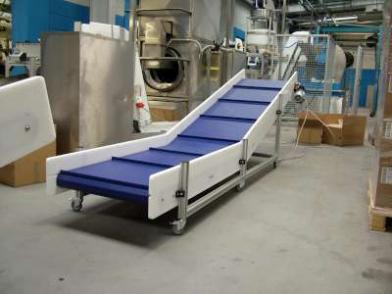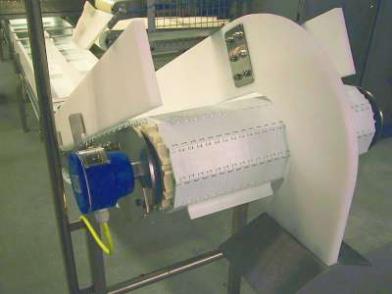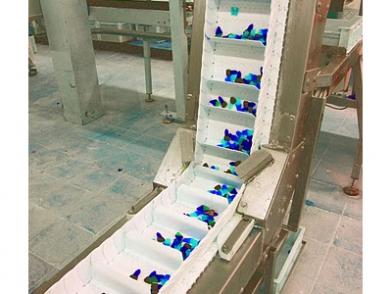 We are a client oriented company engaged in manufacturing a wide range of Inclined Modular Belt Conveyors. These are customised to meet the unique specifications of our clients and are in compliance with various industrial standards.
To ensure the free flowing of material, we maintain minium gaps between side walls & cleats to aid elevation of the products. We also offer small horizontal portions at top of these conveyors for 100% collection of material at discharge.
SYS-PRO's inclined conveyors can help you elevate products, fill boxes/bins and transportation of product.